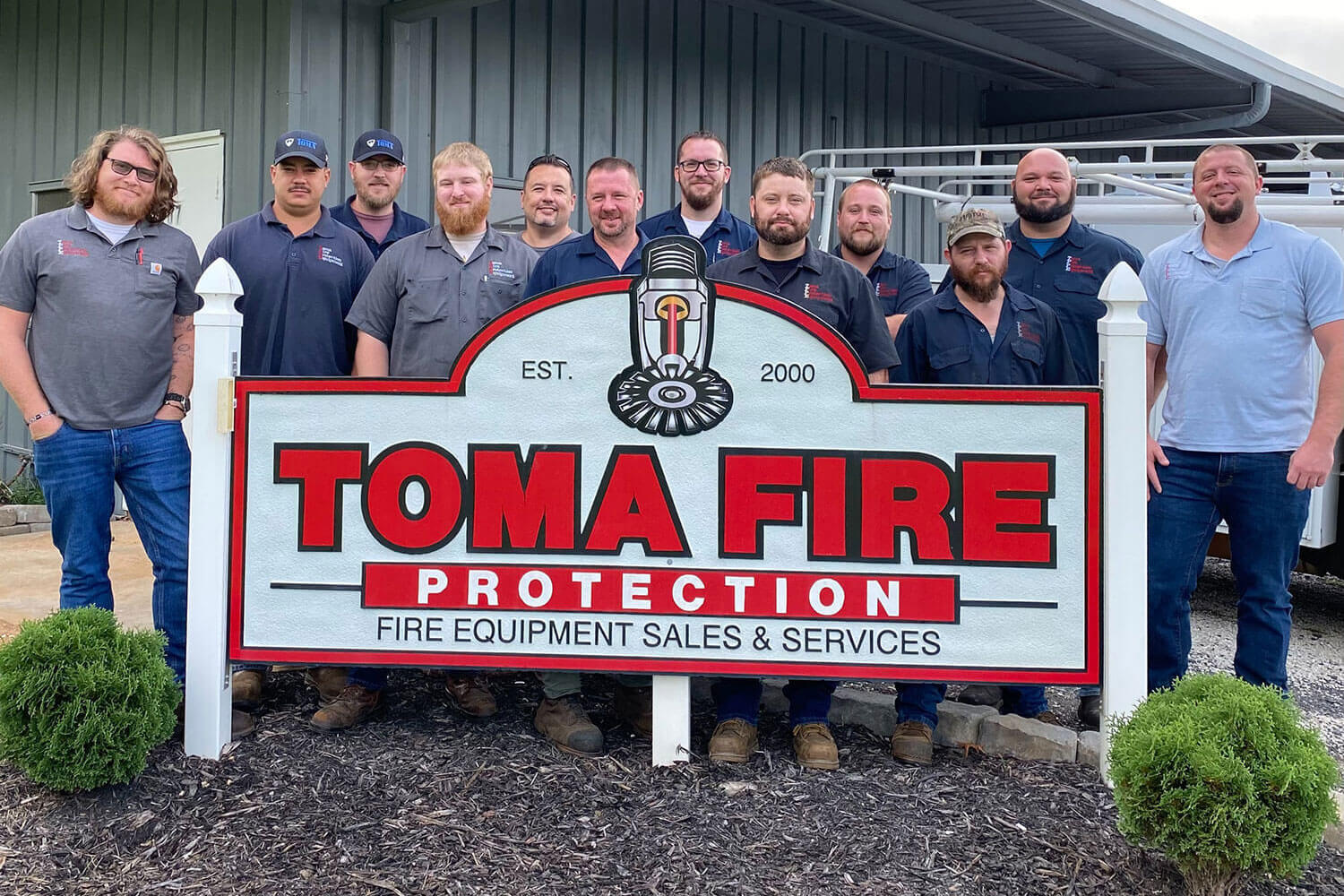 A business that combines expertise and a sense of belonging, like a close-knit family.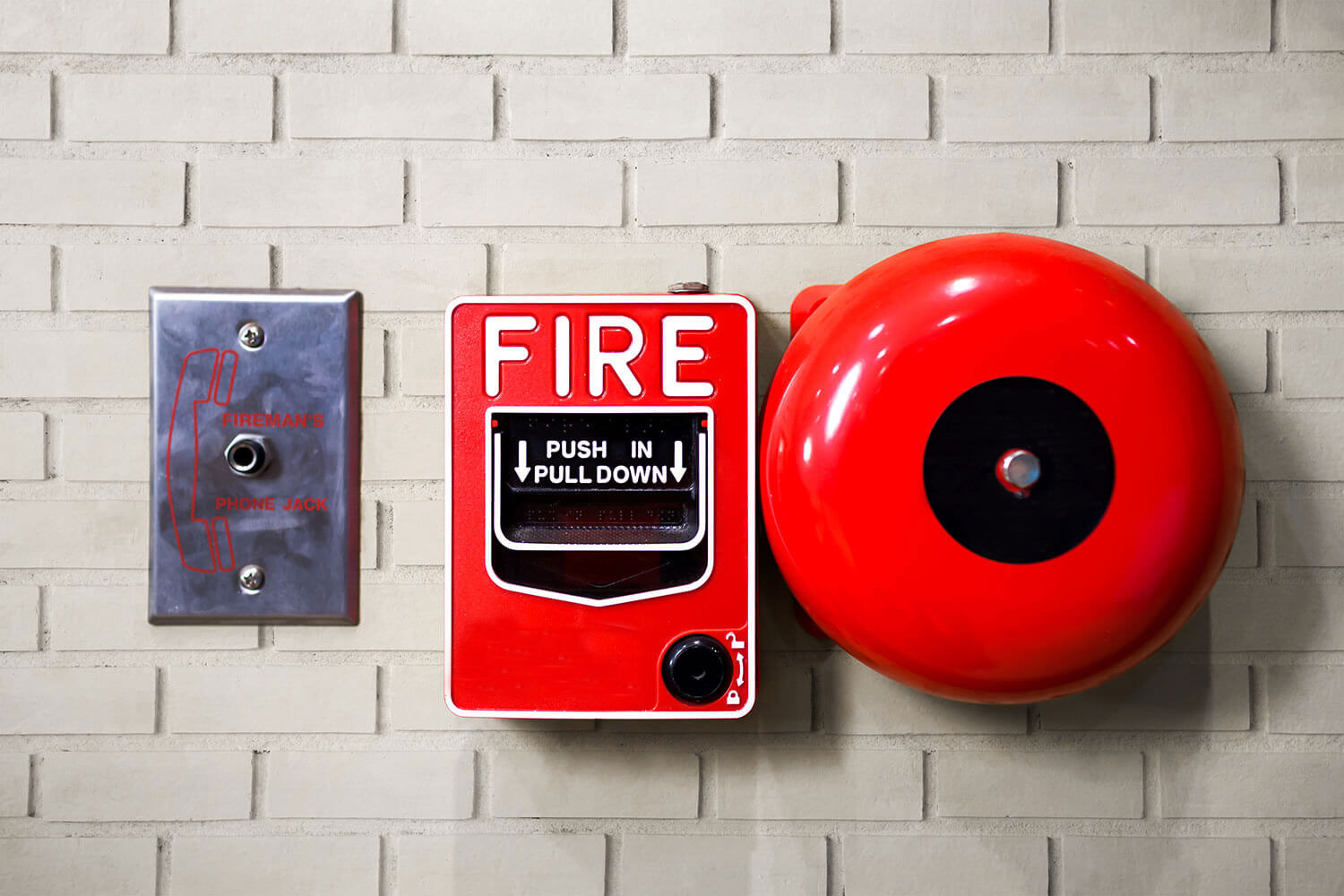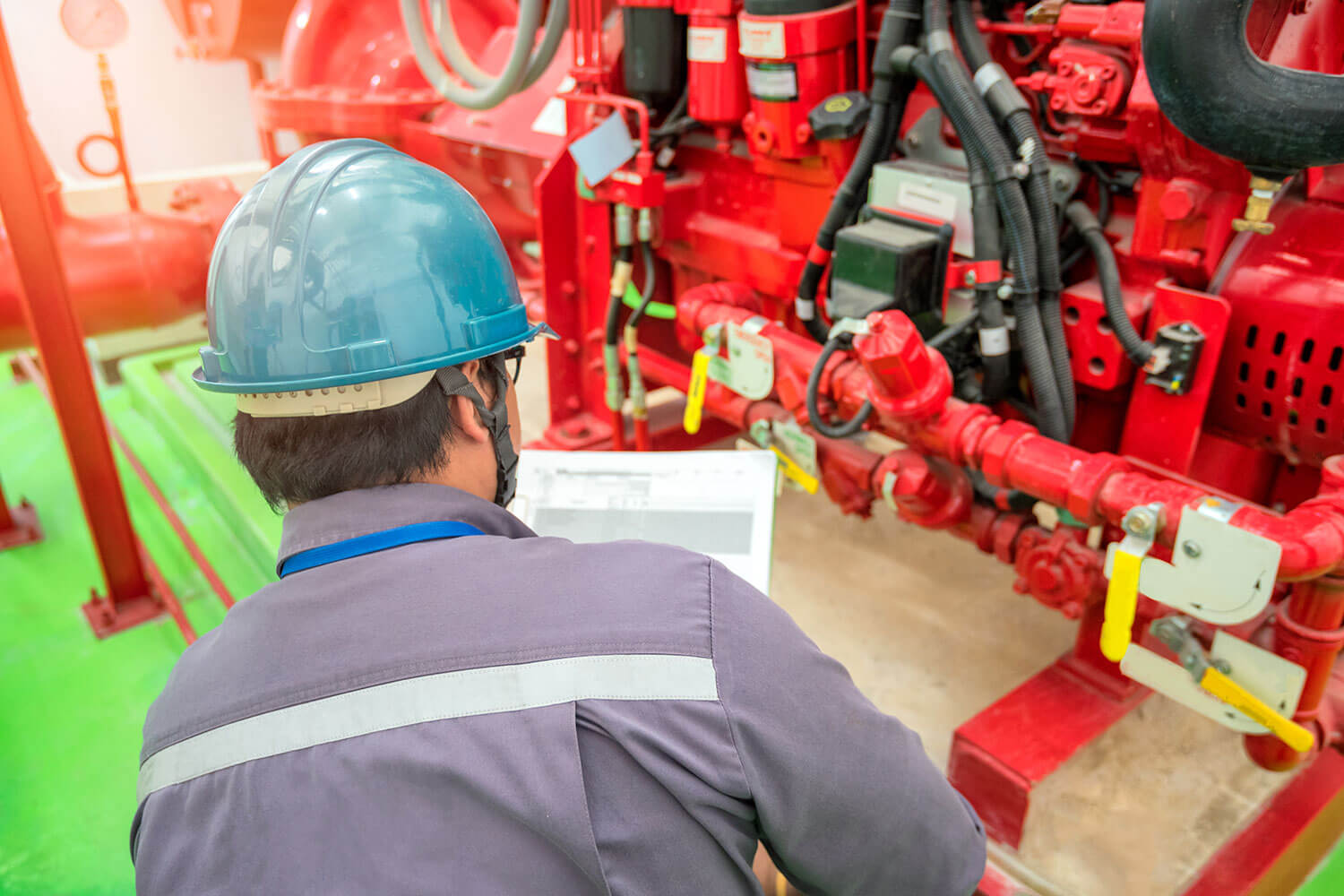 Superior fire safety equipment from industry leaders.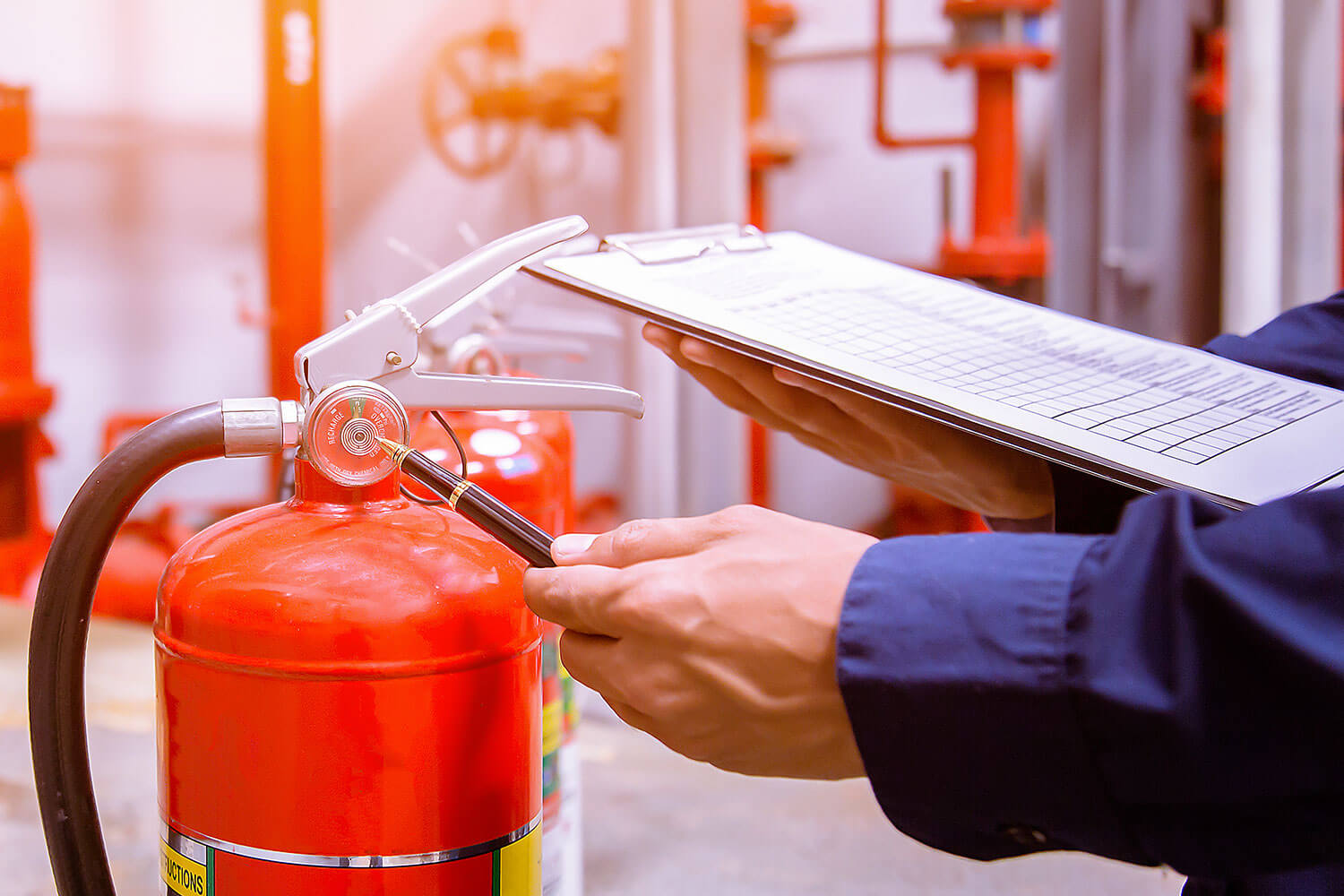 Highly trained professionals dedicated to ensuring your safety.
TOMA FIRE PROTECTION EQUIPMENT, INC. offers fire protection solutions in a wide range of settings. We value our clients and strive to provide the maximum value for our clients' dollar while maintaining a viable business that continually attracts talented and committed employees. Our continued success is measured by the continued return business from our clients. Every TOMA client receives prompt attention 24 hours a day. Our goal is to have 100% satisfied client base by providing punctual and efficient services at a fair price.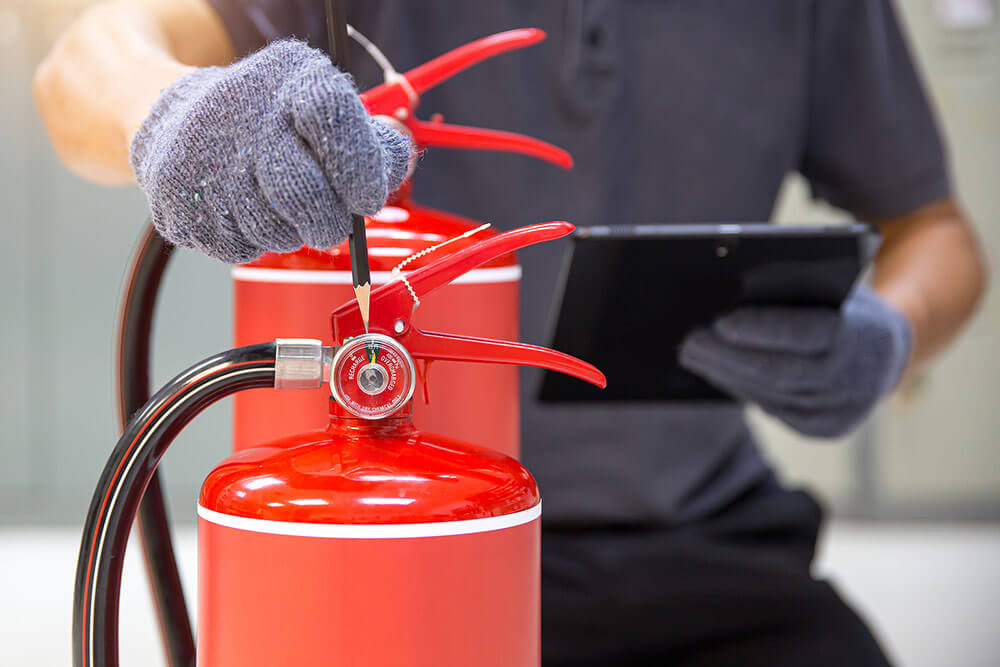 We are devoted to delivering state-of-the-art fire protection solutions to meet the unique needs of your business. Contact us to request our services today!